The Easter pictures are in!  We had a terrific Easter celebration!  We hung out with our friends at church and were able to see ALL our grandparents!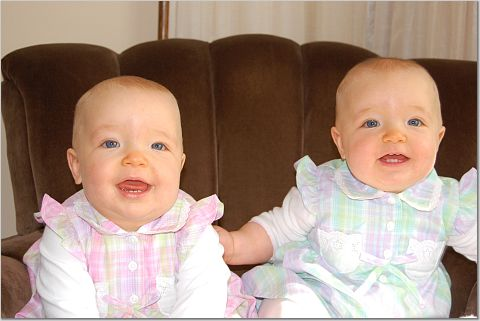 For awhile we donned our head bows, but they were too tempting to grab (plus Tessa got a headache–just kidding).  Check out the BOOTIES!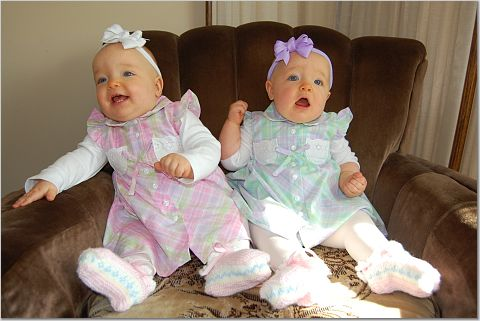 We had a test drive of the bows before gearing up.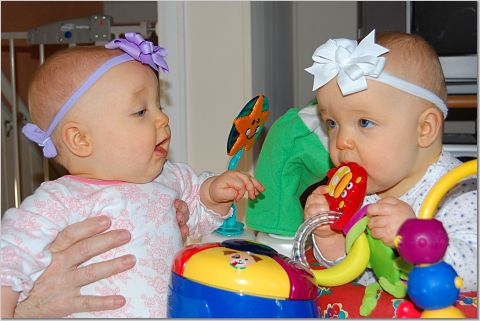 We got to hang out with Aunt Gana, too!  So fun.
Hope everyone had a terrific weekend!